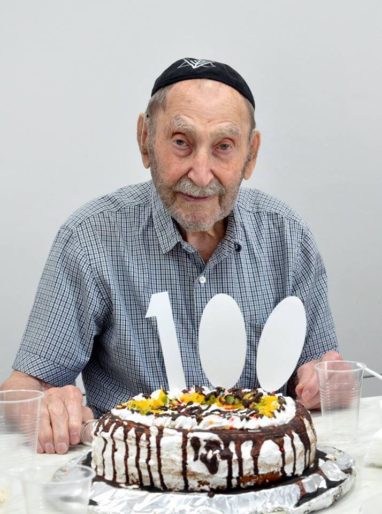 Getzel Lifshitz, a member of the Jewish community in Perm, Russia celebrated his 100th birthday this week.
Rabbi Zalman Deutch, The Rabbi of the community (and Chabad shliach) gave him a new pair of #Tefillin as a present for his birthday.
В эти дни пермская еврейская община отмечает замечательный праздник: 16 тамуза (29 июня) исполнилось 100 лет старейшему еврею общины, дорогому Гецелю – Григорию Борисовичу Лившицу!
Праздничный торт, лехаим и тёплые слова стали украшением праздничной трапезы в прошедший Шабат, а в этот понедельник по инициативе Йонатана Антонова столетнему юбиляру был вручён общий подарок – личный Тфилин, чтобы Григорий Борисович мог исполнять эту важнейшую заповедь ежедневно. Желаем дорогому имениннику еще, как минимум, сто лет счастливой жизни и гордимся тем, что он является частью нашей дружной общины!
Мазаль тов, Григорий Борисович!
Source: Еврейский общинный центр г. Перми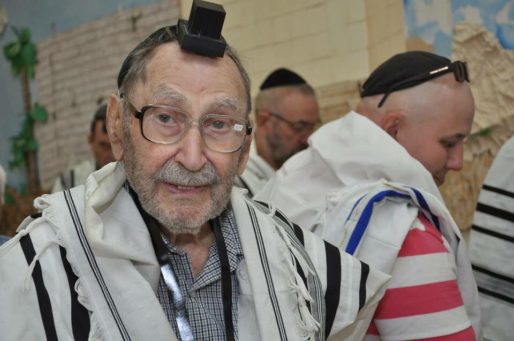 Birthday
,
Chabad
,
Humans
,
Jewish
,
Judaism
,
People
,
Perm
,
Russia
,
Tefillin