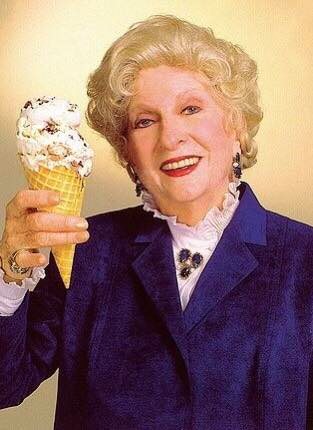 Dazs Interesting.
Häagen-Dazs was invented by Jewish Polish-American immigrants Rose and Rueben Mattus in the Bronx, New York in 1961.
They opened their first store on November 15, 1976 in Brooklyn. 
The name "Häagen-Dazs" is a made up word meant to sound Danish as a tribute to Denmark's exemplary treatment of its Jews during the Second World War, and included an outline map of Denmark on early labels.