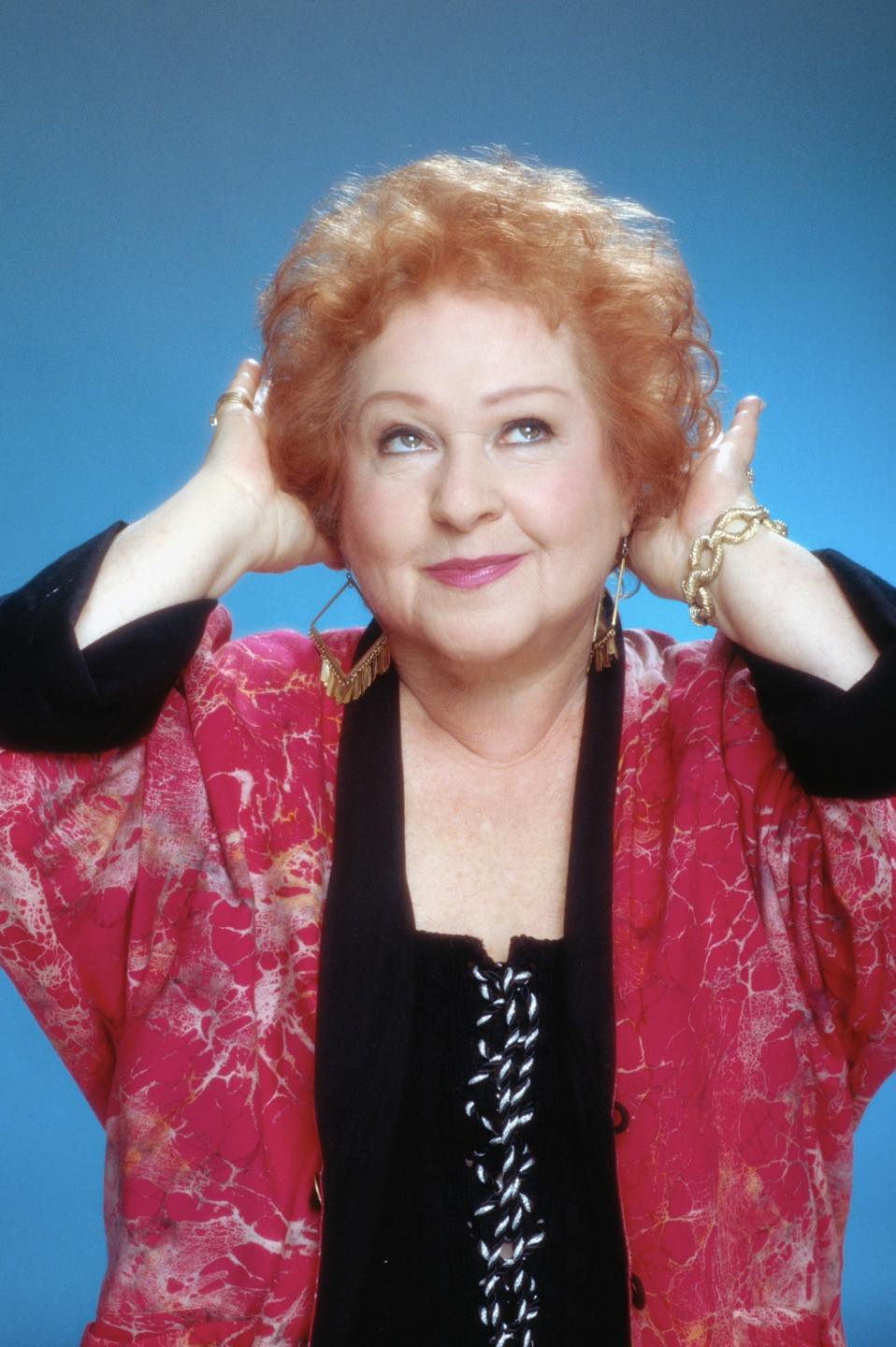 Many of you will recognize the late Estelle Harris. Those who don't would surely recognize her iconic high-pitched voice. Estelle is best known for her role on 'Seinfeld' as Estelle Costanza, George Costanza's overbearing and melodramatic mother. She is also the voice behind Mrs. Potato Head in Toy Story, another 90s favorite.
Born in NYC in 1928 to Polish Jewish immigrants, Estelle (née Nussbaum) moved with her family to Western Pennsylvania at age 7. She suffered antisemitic bullying in school, but found an outlet in theater. Estelle was talented, but her acting career didn't take off until years later, after she and her husband raised their 3 children. She then became one of the funniest mothers on television. Loud yet lovable, Estelle passed away one year ago, April 2, 2022.
May her memory be a blessing.
Contributor: Jill G. Mundinger