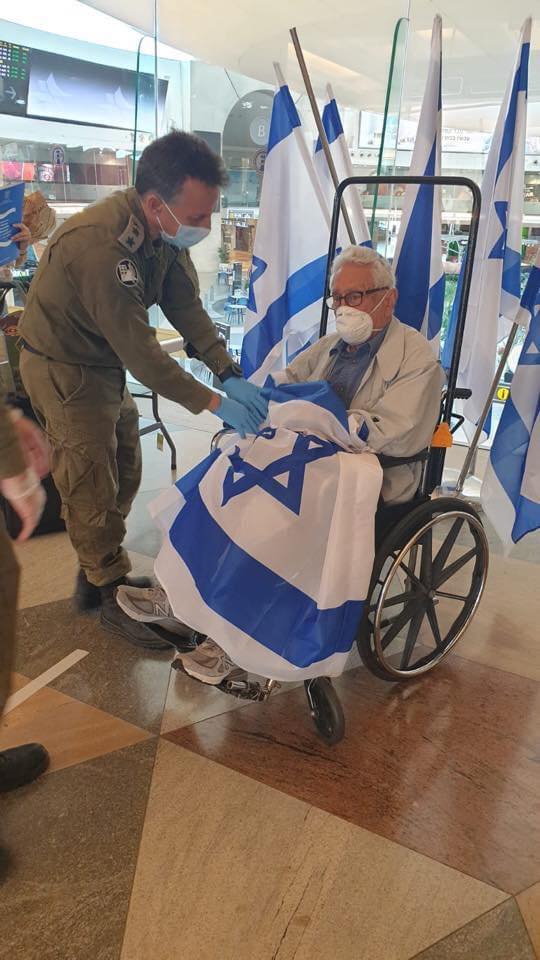 "After surviving the Holocaust, to see Israel Defense Forces soldiers standing by my side here in Israel is so moving. I am so happy and proud to be home."
87-year-old Arnold Clevs was greeted last week by IDF soldiers after fulfilling his lifelong dream of immigrating to Israel.
Welcome home, Arnold.
Source: Israel Defense Forces