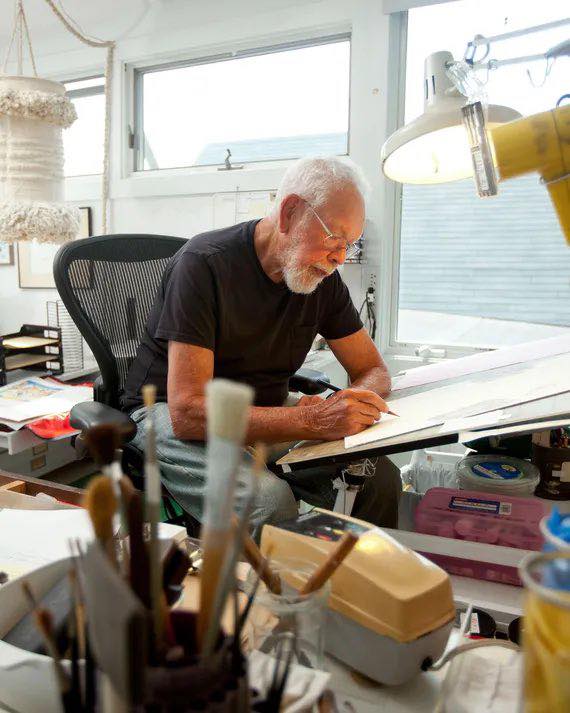 Condolences: Al Jaffee, comedic genius and American cartoonist best known for his work in Mad Magazine. Born Abraham Jaffee on March 13, 1921, in Savannah, Georgia to Lithuanian immigrants, Mildred and Morris.
In 1955, Jaffee first appeared in 'Mad', one issue after its switch from comic book format to magazine. Anyone familiar with the satire magazine will remember its famous fold-in page, transforming one picture to another, Jaffee's trademark contribution to the publication. His work appeared in 500 of the magazine's first 550 issues, a total unmatched by any other writer or artist.
Since 1984, Jaffee has provided illustrations for "The Shpy," a lighthearted Jewish-themed adventure feature in Tzivos Hashem's bimonthly children's magazine. In 2020, Jaffee announced that he would be retiring. He passed away just a few weeks after his 102nd birthday.
May his memory be a blessing.