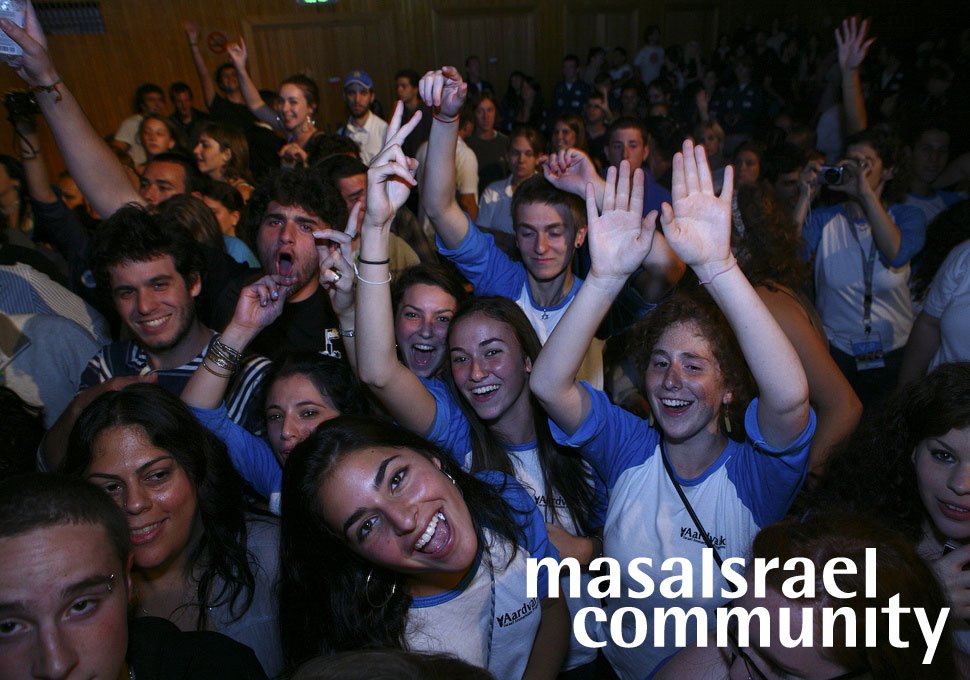 Masa Israel Journey is the leader in immersive international experiences in Israel for young people ages 18-30. Our diverse portfolio of 2-12 month programs includes:
• Volunteer and community service programs
• Internship & career development programs
• Undergraduate & graduate academic programs at Israeli
universities
• Jewish studies programs
• Gap Year programs
Masa's immersive Israel experiences, among the best in the international experience space, empower participants to develop as individuals, while also developing a robust global professional network that includes Israelis and Jews from around the world. Since its founding in 2004 by the Prime Minister's Office of the Government of Israel, together with The Jewish Agency for Israel, over 120,000 young people from more than 60 countries have participated in Masa Israel Programs.
For more information go to www.masaisrael.org, check out Masa Israel on Facebook and Instagram.