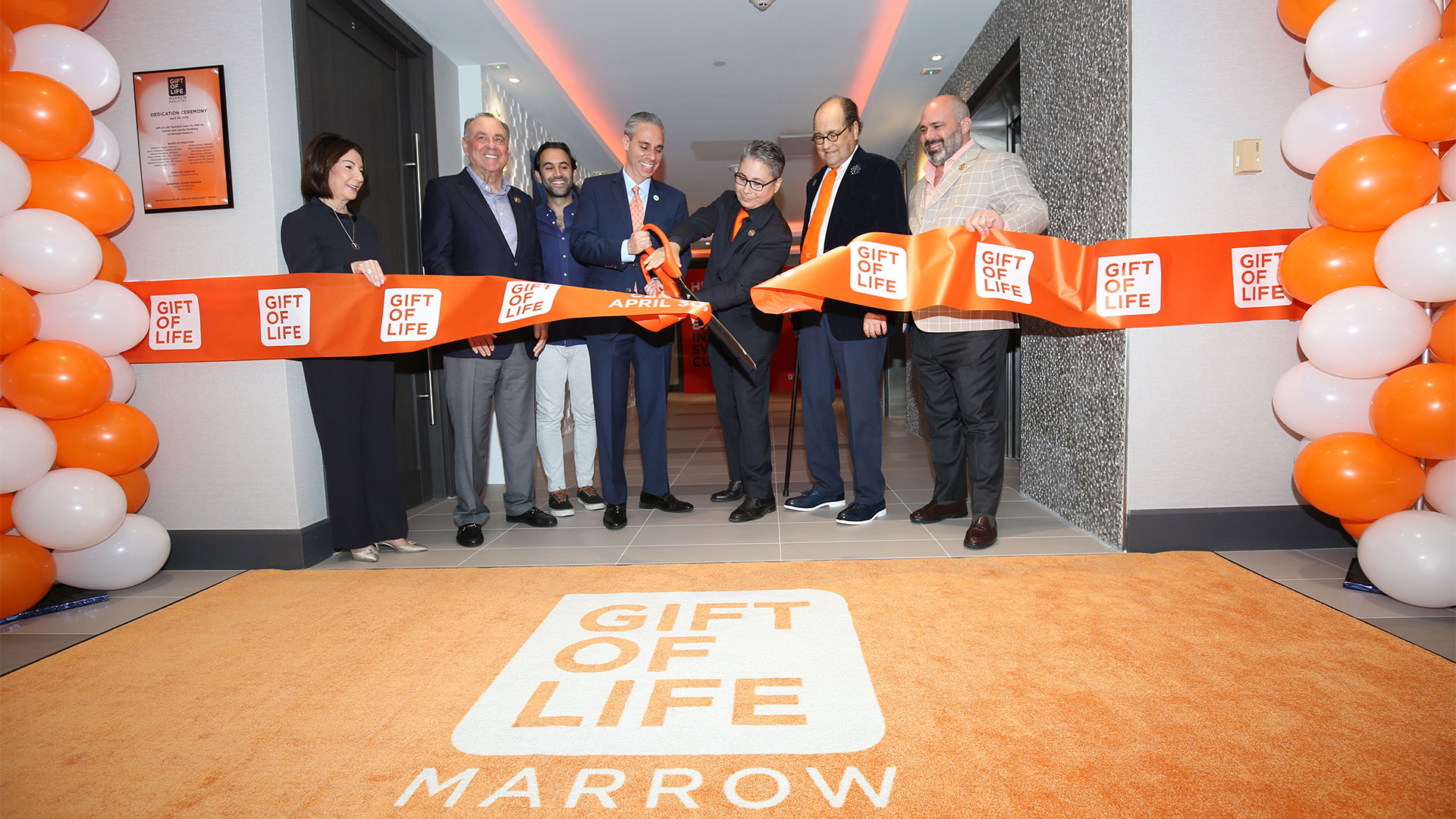 Gift of Life is a leading national bone marrow and stem cell registry that serves patients all over the world seeking donors for transplants. We have made over 3,300 transplants possible for children and adults in urgent need of donors.

Gift of Life was founded during the grass roots efforts to save the life of New Jersey leukemia patient Jay Feinberg, and has grown to become a leading global registry. Gift of Life is accredited by the World Marrow Donor Association, and is an affiliate donor registry of the National Marrow Donor Program and participant in the international Bone Marrow Donors Worldwide registry.

A cheek swab is all it takes to join the Registry. Get Swabbed today at www.giftoflife.org !