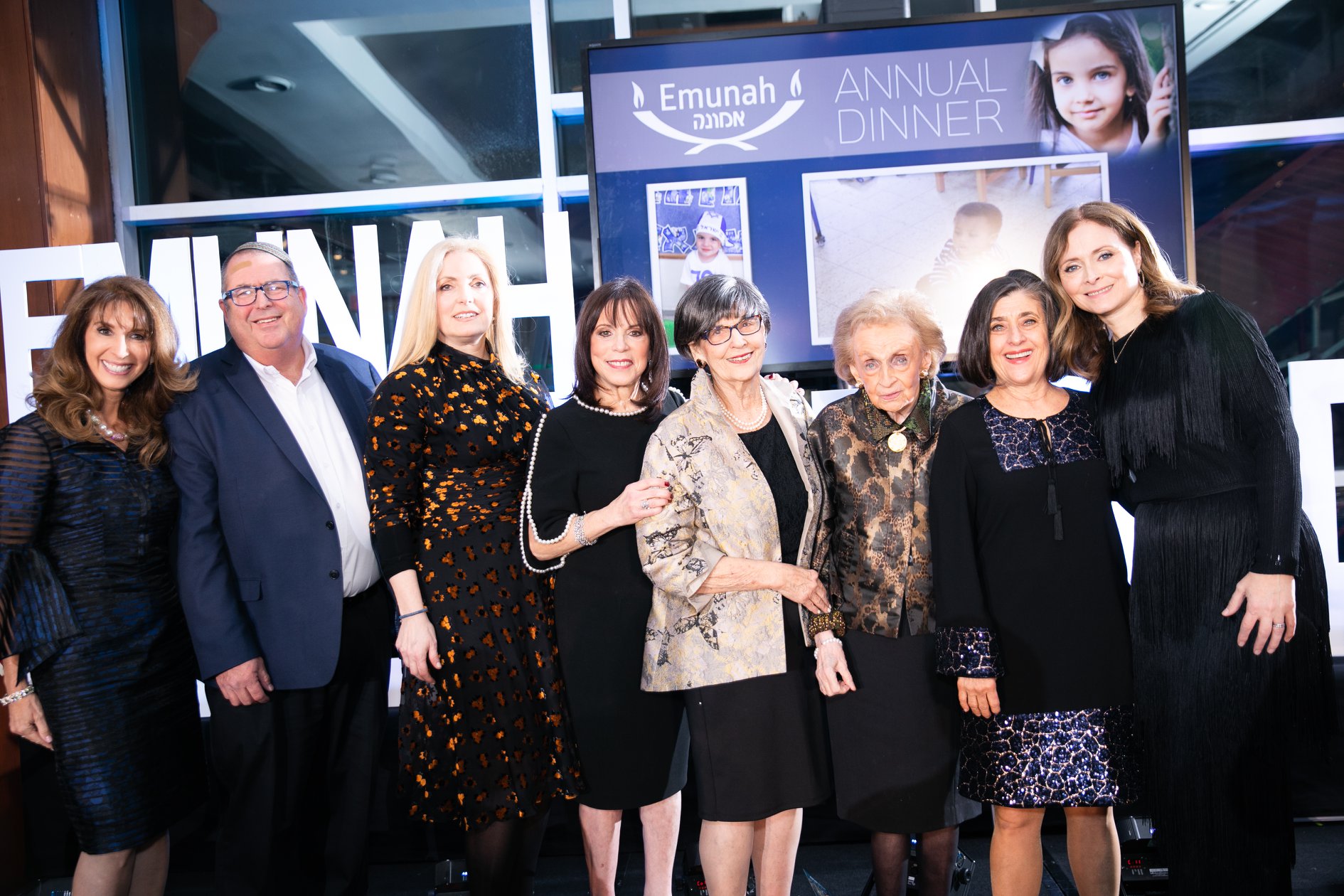 The EMUNAH mission is to alleviate the burdens of Israel's social problems, to strengthen the fabric of Israeli society through excellent education and social services, and provide emergency services to its citizens during times of crisis.
EMUNAH of America is dedicated to supporting the 250 social welfare and educational projects maintained by EMUNAH throughout Israel.
With over 40 Chapters throughout the United States, EMUNAH of America continues to forge ahead, working to improve the lives of the Jewish people in Israel, one child, one family at a time.