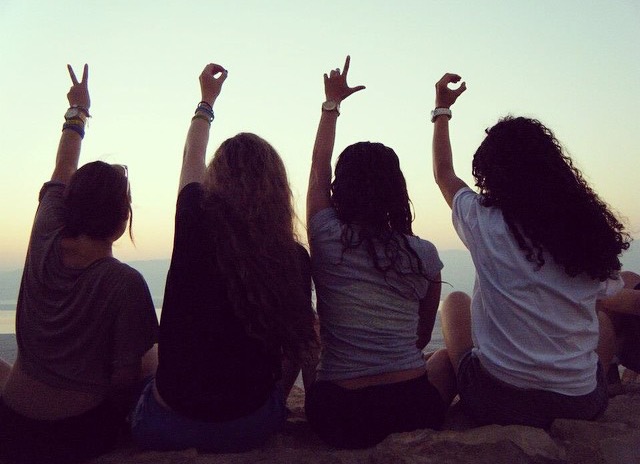 Tikkun Olam, Repairing the World with Diller Teen Fellows
"We volunteered at an Ethiopian youth organization, volunteered at a center for adults with varying abilities, organized a carnival for kids to benefit a children's hospital, planted trees in the Negev… and more. Every day was themed differently and an aspect of Tikkun Olam.
The Diller Teen Fellows program was established in San Francisco, California, in 1997 by the Helen Diller Family Foundation, a Supporting Foundation of the Jewish Community Federation and Endowment Fund of San Francisco. Since then the program has expanded to include 22 participating communities across North America, South Africa, and Israel.
Israel
,
YOLO