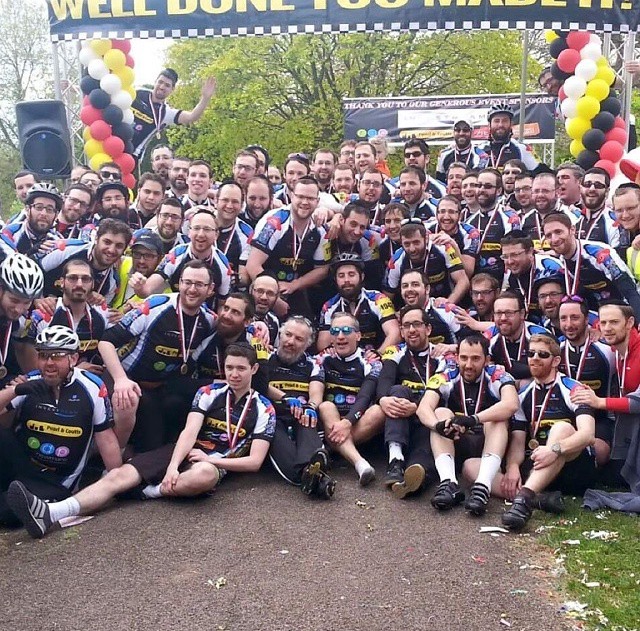 Congrats and Job Well Done to all those who participated in Bike4KEF yesterday.
Bike4KEF rides to raise money for special needs summer camp in England.
Ten years ago, the dream of two mothers of children with disabilities in North West London became a reality when a pioneering teenager, Batya Salomon (Heller), spearheaded a Sunday club for special needs children. This then led to the first sleepaway summer camp for four disabled children with four staff, in a small house on the Isle of Wight. In the summer of 2006 the KEF organisation was created!
Bike4KEF
,
England
,
RIders