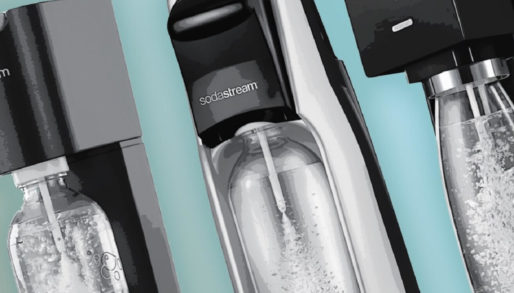 PepsiCo set to buy Israeli Company, SodaStream for $3.2 Billion
Monday morning business news opened with Pepsi's announcement to buy SodaStream.
So what is SodaStream?
SodaStream is an innovative device that turns water into a delicious carbonated water/soda. All you need to do is fill your bottle with water, attach it to the stream, and press the button three times and voila, you have yourself some carbonated water. You can even add a tasty flavor to turn the seltzer into soda. Within moments you can make your tap water into soft drinks and sparkling water.
Did you know that SodaStream is an Israeli manufactured product? It is produced in 13 plants, but it's home base is in our motherland.
SodaStream values the environment and its consumers by enabling a soda product that is eco-friendly and cost-effective while promoting health and wellness in a fun and customizable way. One of the reusable bottles can be used upward 3,000 times which helps the world and lower costs. SodaStream encourages a healthy lifestyle by making drinking water fun and more enjoyable. In addition to all of these great values, SodaStream is an equal opportunity employer that promotes diversity be enabling people of various background to connect and work together.
SodaStream is in the process of being acquired by one of the largest food and beverages companies in North America, PepsiCo. PepsiCo's CEO, Indra Nooyi, states that "PepsiCo and SodaStream are an inspired match." SodaStream's values match PepsiCo's mission of creating tasty products while reducing their environmental footprint to enable their Performance with Purpose platform. Looks like it's a win-win!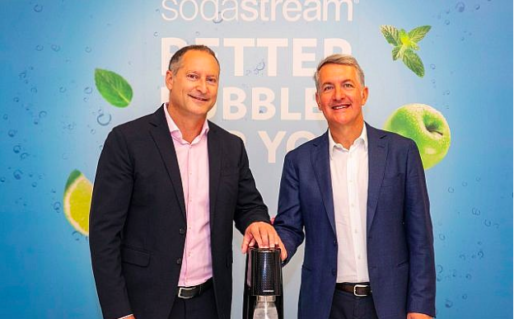 Contributor: Lauren Shain
Humans
,
Israel
,
Jewish
,
Judaism
,
People
,
Pepsi
,
Soda Stream