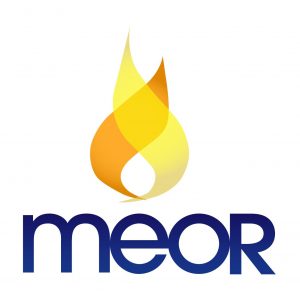 MEOR's Comprehensive Strategy
Focus on students attending America's leading academic campuses with large Jewish populations.
Identify students with promising leadership qualities.
Provide leadership development and text-based learning commensurate with the sophistication of these students.
Augment campus-based study with learning-oriented trips to Israel.
Encourage and support students individually on campus and after graduation.
For more information on MEOR, check them out on Facebook, Instagram and Twitter.
MEOR