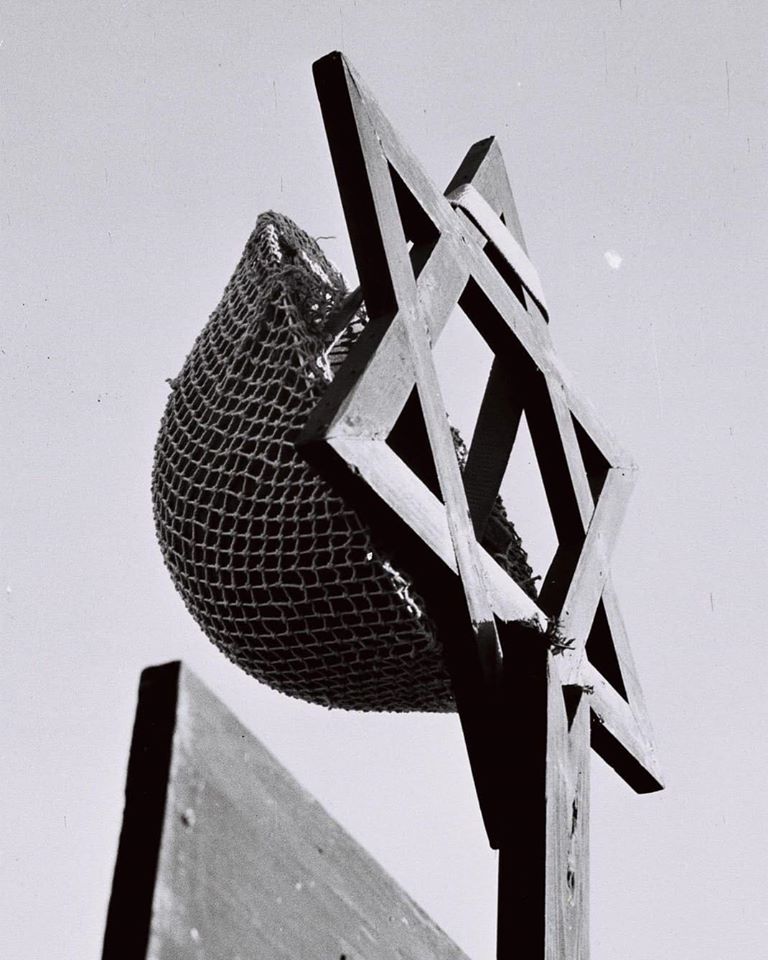 Today is Memorial Day for Israel's fallen soldiers whose place of burial is unknown. This day was fixed by the Military Chief Rabbinate on the seventh on the Hebrew month Adar, the same day as the birth and death of the biblical leader Moses, who's place of burial is unknown according to Jewish tradition.
On this day we bow our heads and salute 173 soldiers who sacrificed their lives in the lines of duty, soldiers who never came back.
The sacrifices of their families and loved ones, bearing such pain and grief and not having a marked place to mourn over, is unthinkable.
May their memories be a blessing.
Source: Government Press Office
Humans
,
IDF
,
Israel
,
Soldiers