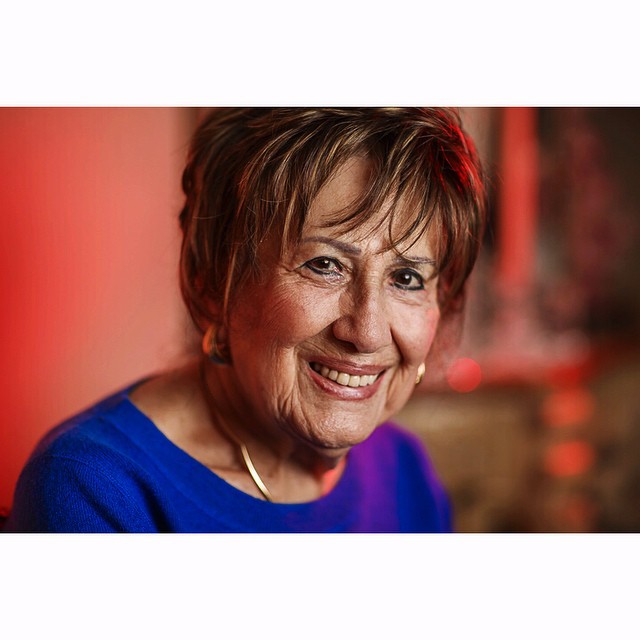 "Masza Rosenroth was 15 when the Nazis invaded her hometown of Lodz Poland and later transported her to Auschwitz Birkenau where she survived only through 20 hour days of tremendous labor working in a ammunition plant building German bombs. Upon liberation Masza was received a Sponser in the US and she and her husband settled in Buffalo NY and eventually relocated to Los Angeles where she now lives.
I had the pleasure of meeting this strong woman who has experienced the greatest of pains and successes within her lifetime. I thank her for sharing her time with me.
#neverforget" – David Miller
Check out more from David Miller on his Facebook and Instagram.
David Miller
,
Holocaust
,
Liberation
,
Masza Rosenroth
,
Poland