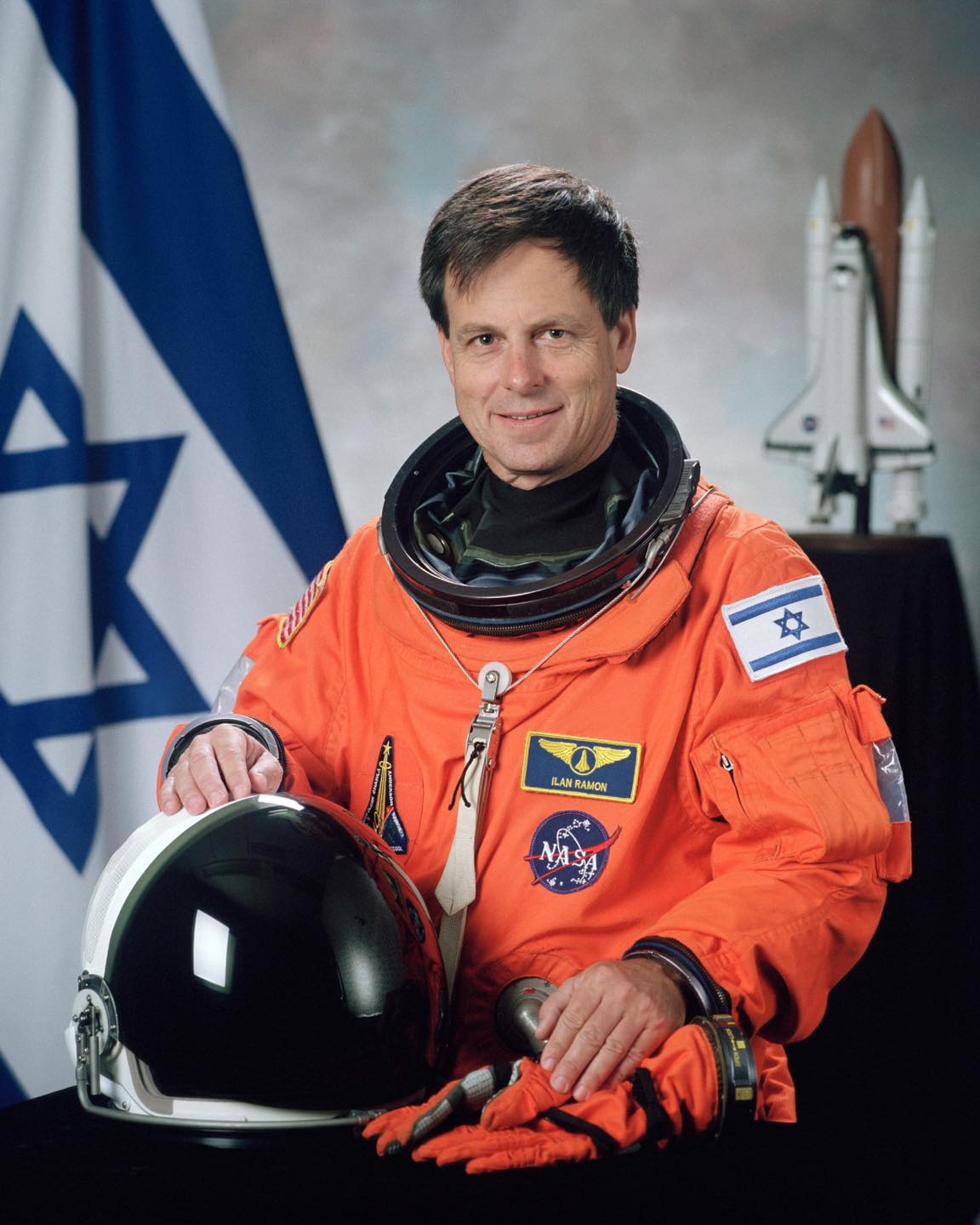 Colonel Ilan Ramon passed away 20 years ago today on February 1, 2003; he was an Israeli Air Force fighter pilot and Israel's first astronaut for NASA.
Ilan Ramon, Born Ilan Wolferman, was born in Israel on June 20, 1954. Ramon was the space shuttle payload specialist of STS-107, the fatal mission of Columbia, in which he and 6 other crew members were killed in the re-entry accident.
Ramon brought a few things with him on the shuttle, including a pencil sketch drawn by 16-year-old Petr Ginz, who died in Auschwitz at age 16. He also brought along a microfiche copy of the Torah and miniature Torah scroll from the Holocaust.
He reportedly sought to follow Jewish observances while in orbit. Ramon was the first spaceflight participant to request kosher food.
At 48, he was the oldest member of the crew. Ilan Ramon is the only foreign recipient of the United States Congressional Space Medal of Honor, which he was awarded posthumously.
"From space, Israel looks just like it is: very small and very beautiful" – Ilan Ramon
May his memory be a blessing.