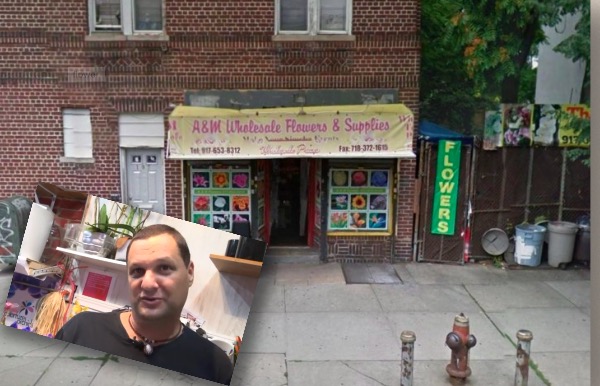 Brooklyn, New York: Meet Moti Azreal, a Brooklyn florist owner. Last Friday a man entered the flower shop and
"He ask if we're selling flowers.  Of course we're selling flowers.  We have a bunch on the display here.  He ask how much a dozen roses, we tell him 10- dollars," said Azreal.
That's when the man reached into his bag, pulled out the gun, and pointed it right in his face.
Moti saw an opportunity when he distracted the robber and wrestled the gun from his hand. Moti held the man until police came.
Brooklyn
,
Florist
,
IDF
,
NY