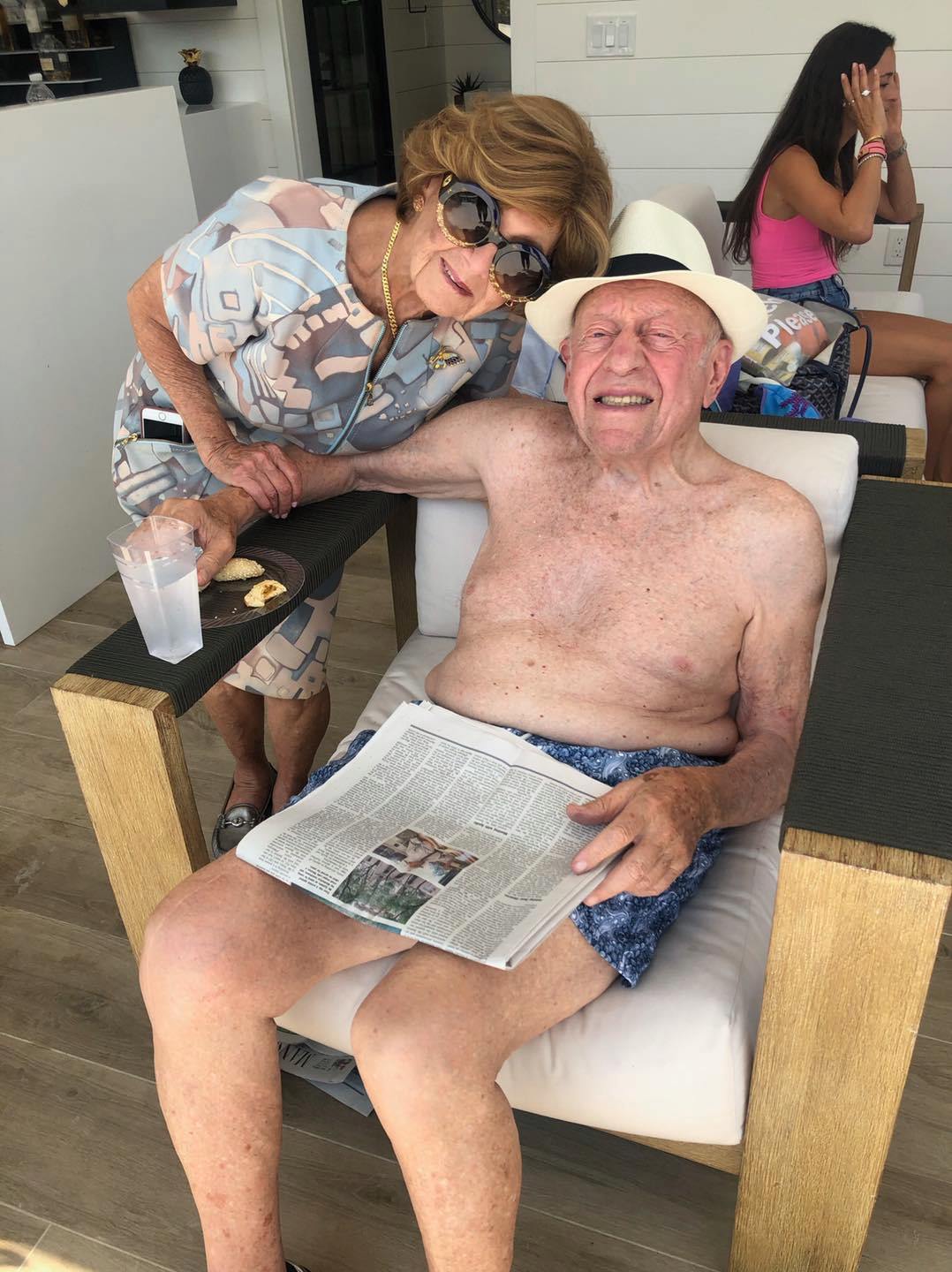 I wanted to share a picture of my grandparents and tell their story.
Pictured is Gladys & Maurice Hedaya on the beach in the summer of 2019. The two have been pillars of the Syrian Jewish community in Brooklyn.
Here is how they met. Maurice saw Gladys on the beach in Bradley Beach, New Jersey and following their connection, he immediately called her at the end of summer and invited her to a party. When Gladys received the phone call with the invitation, her sister encouraged her and immediately said yes, yes, yes! Her sister said everybody knew Maurice and he was a great catch! After dating they married and built a family with children, grandchildren and great grandchildren across multiple countries. Their summer romance has lasted 69 years, and they just celebrated their 69th anniversary of being together. She is 85 and he is 91. When speaking with my grandmother she said today she is still the luckiest girl in the world and would do it all over again. She can't live without him.
Source: Mo Hedaya