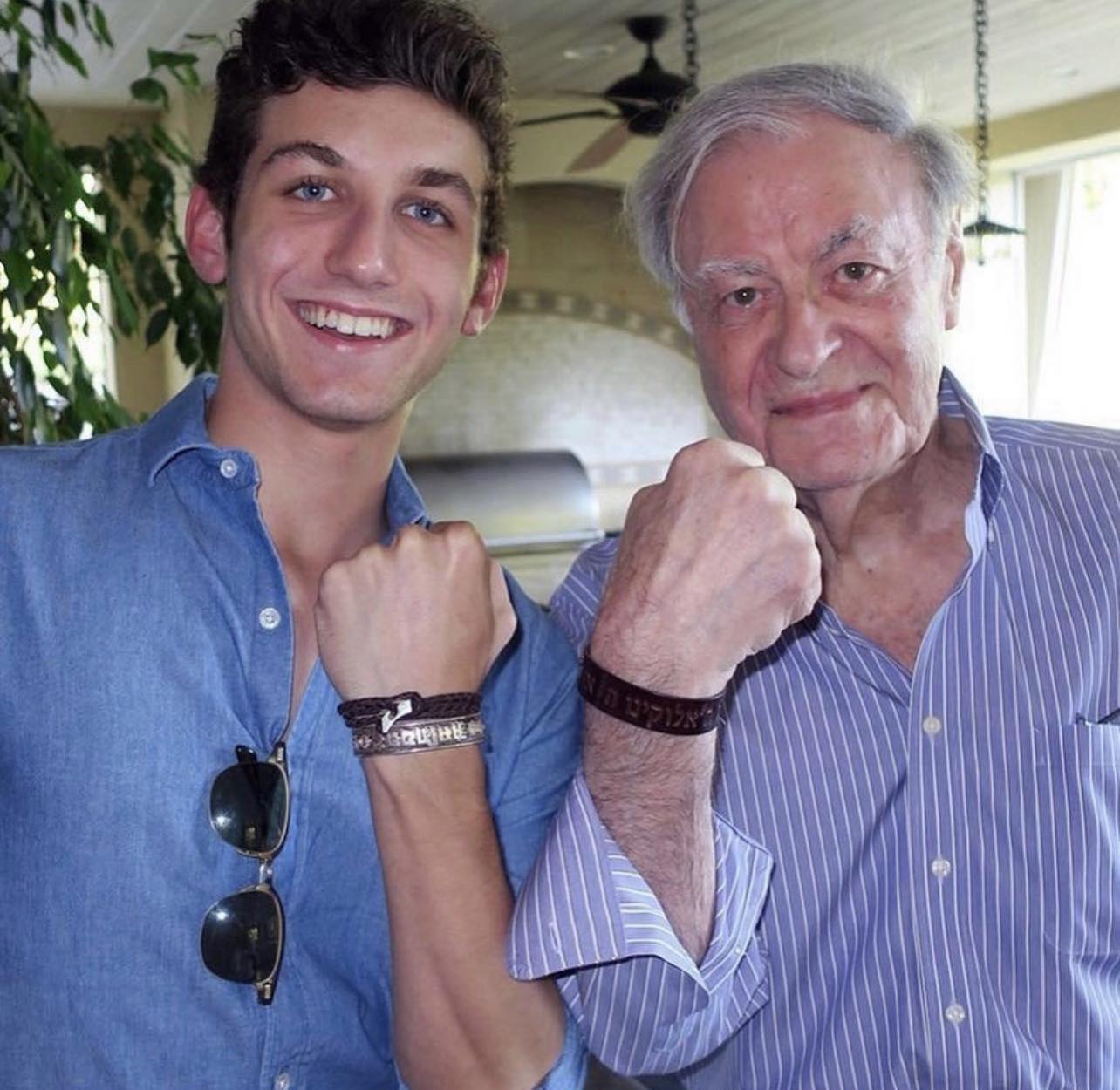 Holocaust survivor Henry Oster z'l and high-schooler Drew Principe developed a special friendship after meeting at a school assembly. Henry shared his story of being deported from his home in Cologne, Germany to the Łódź ghetto just a few weeks before he was supposed to celebrate his bar mitzvah.
The only member of his family to survive, Henry was imprisoned in both Auschwitz-Birkenau and Buchenwald. After the assembly, Drew learned that Henry had never been to Israel. He immediately felt the need to give Henry a bracelet he got while there a few years earlier. The bracelet has the Shema inscribed on it and Henry never took it off.
But it wasn't enough just to give Henry a piece of the Holy Land; Drew wanted to do more. He started a fundraiser and raised enough money to send his new friend to Israel. That summer, Henry and his wife, along with Drew and his family, travelled to Jerusalem and held an emotional ceremony at Yad Vashem: World Holocaust Center, Jerusalem.
More than 70 years after the Shoah, Henry finally had his bar mitzvah, where he honored his parents and "all the victims who never had a chance."
Contributor: Jill Goltzer
Photo: Spungen Foundation