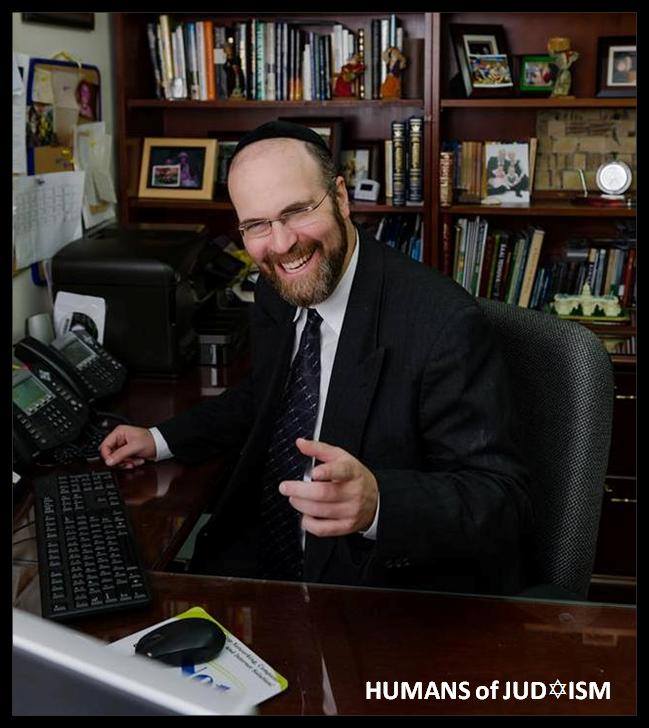 HOJ: What made you become the 'Facebuker Rebbe'?
Facebuker Rebbe: The Facebuker Rebbe was born when I realized that Facebook would be the third largest country in the world if membership counted as population. I saw the need for down to earth , yet authentic, Torah values to be represented in cyberspace. Working together with Rabbinical counsel, my hope is to bring all Jews off Facebook and into real Jewish communities where we can learn to love and live with each other.
– Staten Island, NY USA
To hear more of the Facebuker Rebbe's thoughts, follow his page: R' Dovid Winiarz (the Facebuker Rebbe)
This was posted in June 2014, Rabbi Winiarz passed away in January 2015.
May his memory be a blessing, miss you my friend.
Facebuker Rebbe