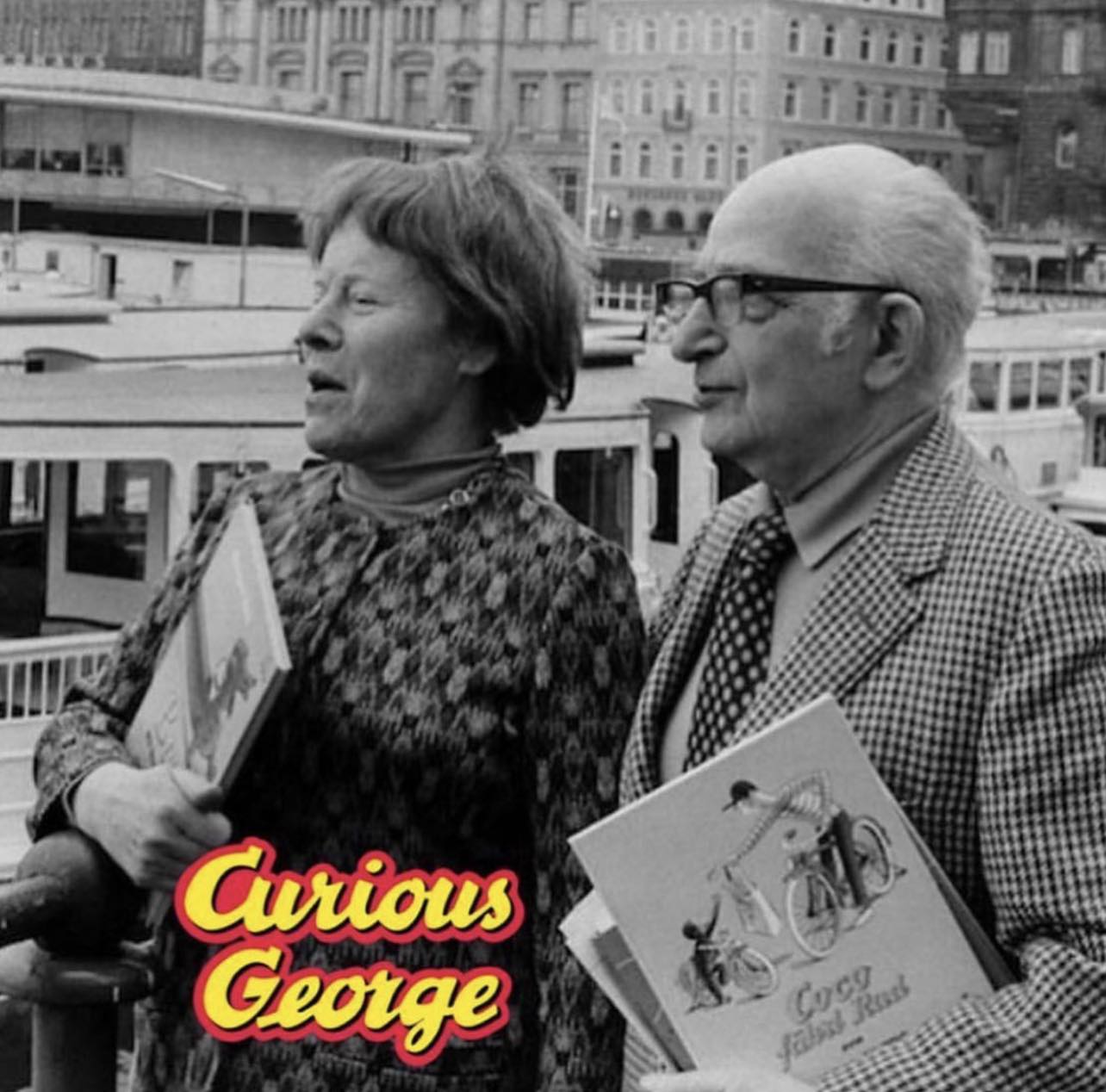 Before becoming a children's literary icon, Curious George fled Nazi Europe in the basket of a bicycle.
His creators, H.A. and Margret Rey, were both German Jews living in Paris when the Nazis invaded France in 1940.
With little to no escape options, the couple fled on two makeshift bikes that H.A. built with spare parts.
Hidden in the basket of the bicycle were the manuscripts and illustrations that tell the story of the world's most curious and beloved monkey.
George and the Reys rode over 1,000 miles to Lisbon, sailed to Brazil, and eventually made it to the US, where they continued writing children's books for the rest of their lives.
Contributor: Jill Goltzer