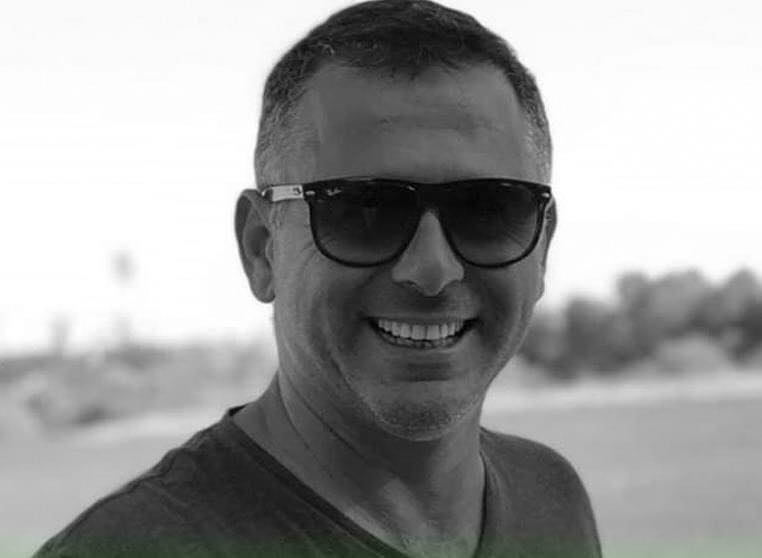 CONDOLENCES: Yesterday, Jewish and Beduin mourners payed their final respects to 45 year old Michael Ben Zikri from Ashdod, who tragically drowned after rescuing a 40 year old Beduin woman and her three children from drowning on Friday.
Michael and his heroic efforts will never be forgotten.
May his memory be a blessing.
Source: Israel Ministry of Foreign Affairs