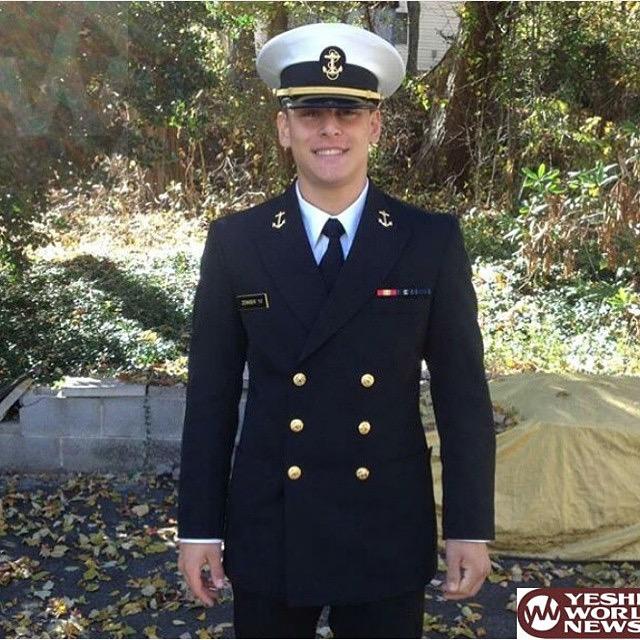 20-year-old Justin (Avraham Yitzchak) Zemser Z"L from Far Rockaway, is one of the seven victims in the Amtrak train crash in Philadelphia. Justin was studying at the United States Naval Academy in Annapolis, Maryland, and on his way back home. He was an only child, she said. The school in Annapolis, Maryland, notified the brigade of midshipman, staff and faculty on Wednesday morning:
His parents gave YWN the following statement earlier: "Our son was Midshipman Justin Zemser. He was born on March 25th in 1995. He was his high school's valedictorian and was just finishing his 2nd year as Midshipman at the United States Naval ACademy.
He was a loving son, Nephew and cousin, who was very community minded.
This tragedy has shocked us in the worst way and we wish to spend this time grieving with our close family and friends. At this time we ask for privacy from the media."
Amtrak
,
Condolences
,
Philadelphia