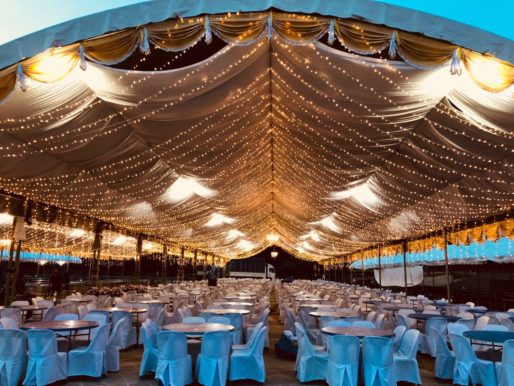 Check Out The Biggest Seder in the World!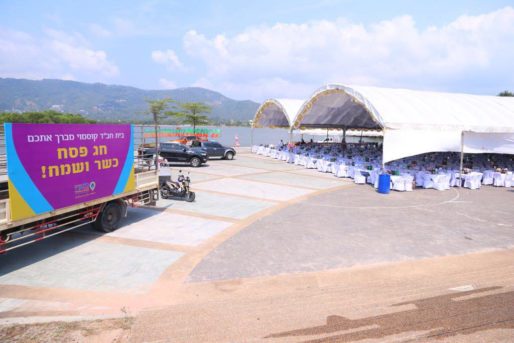 1,824 people will gather together tonight and make history at the biggest Seder in the world which will take place in Ko Samui, Thailand.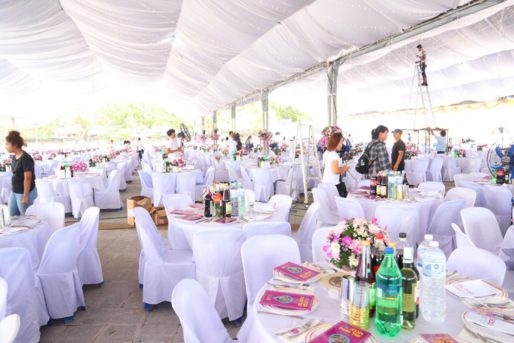 This Seder arranged by #Chabad, is one of hundreds of sedorim organized by Chabad Shluchim (emissaries) in 92 countries around the world, bringing hundreds of thousands of Jewish people together.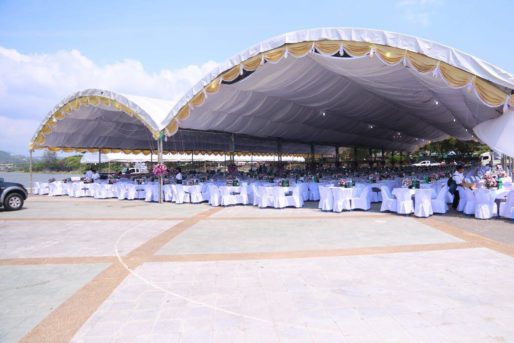 Chag Kasher V'Sameach, Happy Passover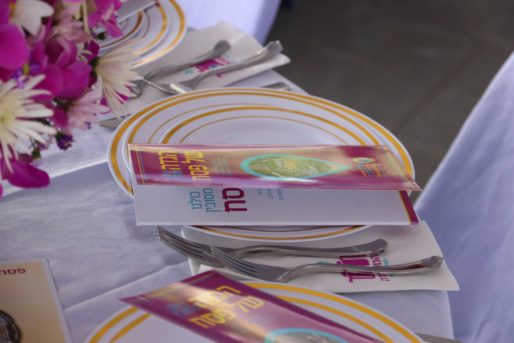 Photos: Avremei Vishetzky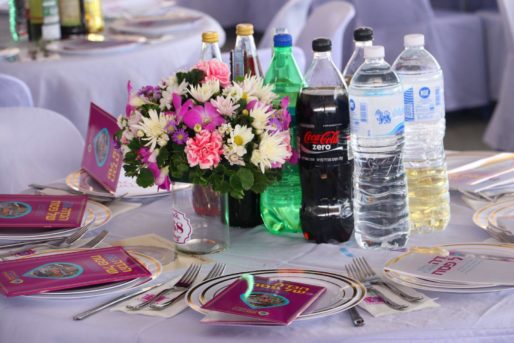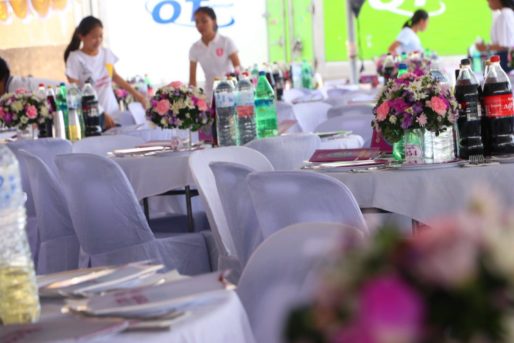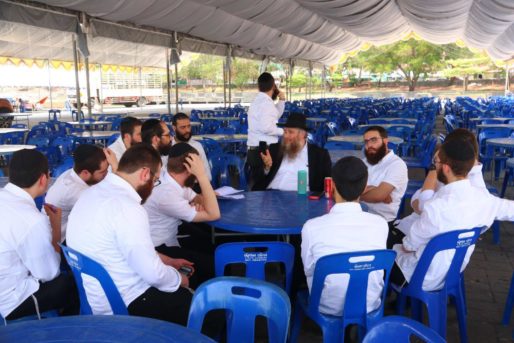 Chabad
,
Holiday
,
Humans
,
Jewish
,
Judaism
,
Lubavitch
,
Matzah
,
Passover
,
People
,
Pesach
,
Seder
,
Thailand