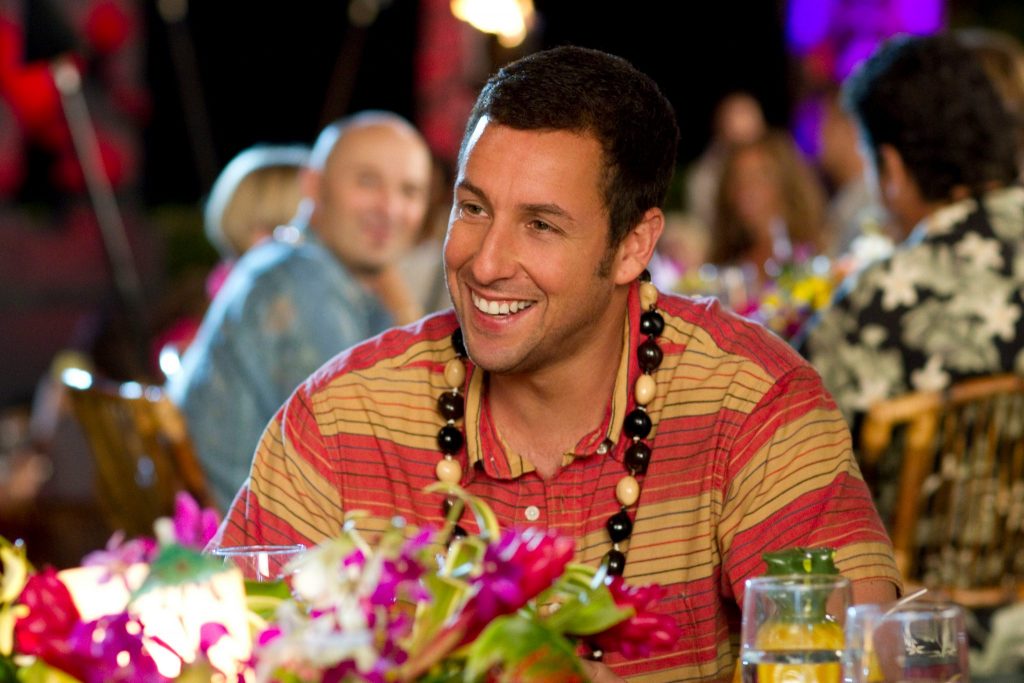 On yesterday's Howard Stern Show, the funny filmmaker went off on the Pink Floyd front man who is the most famous, and most wizened, supporter of BDS, the movement that seeks to Boycott, Divest and Sanction Israel.
"I'm disgusted they single out Israel," Sandler told Stern, who himself has ranted against Waters on his Sirius satellite radio show many times.
Stern then probed—as only Stern can—into Sandler's Jewish identity.  The creator of "The Hanuka Song"—arguably the best contribution to the holiday songbook since "White Christmas" — was out and proud.
"I'm proud of being a Jew and that's what I am," Sandler said.
Click here to read more.
Source: www.jewishjournal.com
Adam Sandler
,
Howard Stern
,
Israel