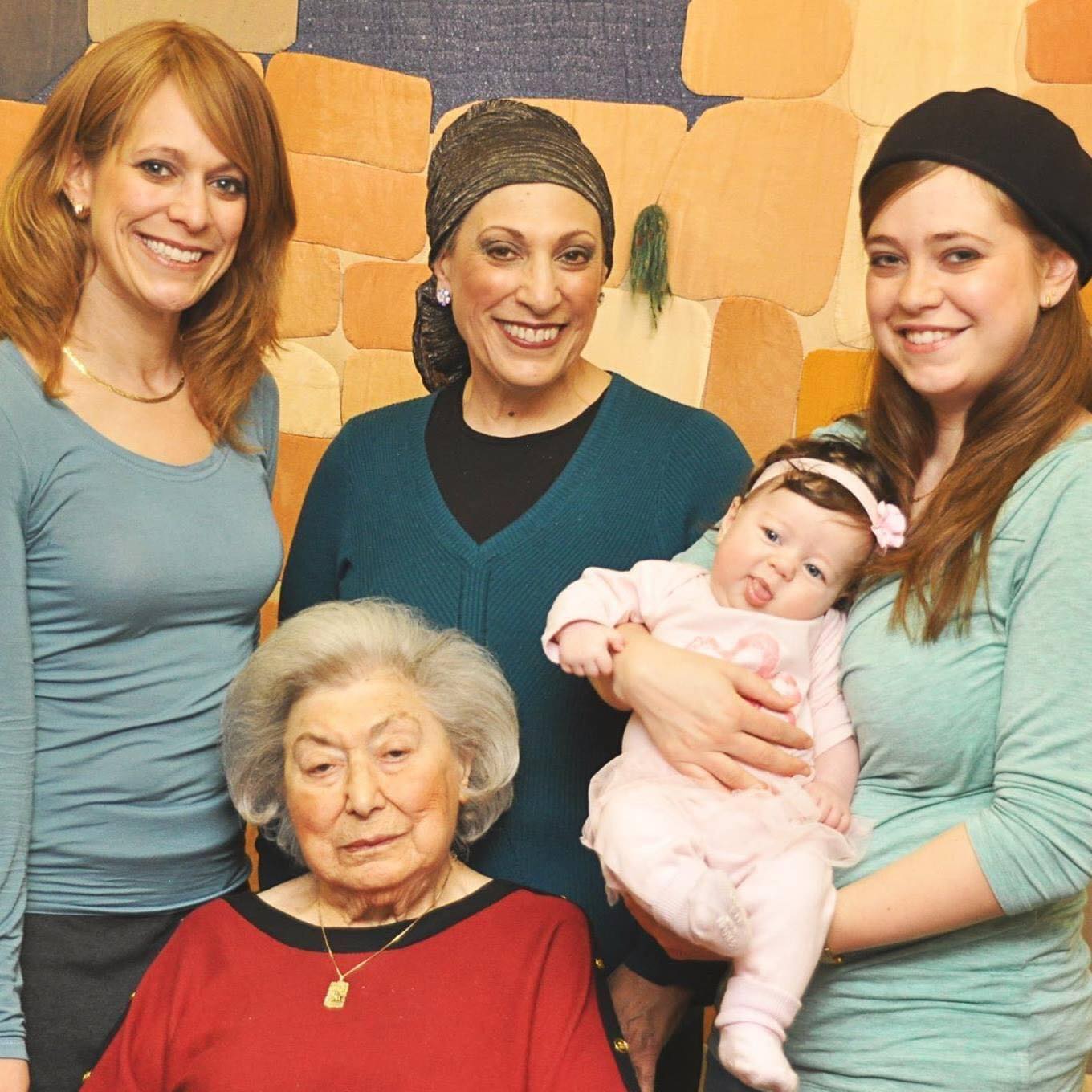 "Five generations of women…
What a gift and a blessing to have had an opportunity to pose for such a wonderful photo… With my mother and my grandmother, and with my daughter and granddaughter…

We will miss my grandma terribly but we will cherish the many wonderful years and precious memories always…"
Rena Fishman was born in Chicago, 1915. This photo was taken in Detroit just a few short years before she died at nearly 102. "Lucid until the end. She was an amazing woman. A true 'matriarch' of her family."
May her memory be a blessing.
Source: Laura Ben-David