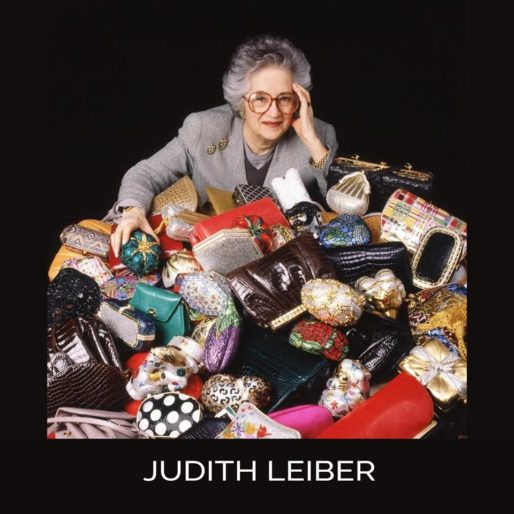 Who Knew! Did you know that iconic handbag designer Judith Leiber was a Holocaust survivor? Leiber (née Peto) was born in Budapest, Hungary in 1921 and became the first master craftswoman in the Hungarian Handbag Guild. During the war, the Peto family managed to obtain a Schutzpass (Swiss Pass), allowing them to live in a Swiss-protected building until they were herded into the Budapest Ghetto in late 1944. Hiding in a cellar with 60 others, Judith got through the misery by designing handbags in her head.
After the war, she married American GI Gerson Leiber and together they moved to New York. Leiber dove into the fashion world, eventually starting her own brand and company with her husband. She designed bags for numerous celebrities, including 6 U.S. First Ladies, Queen Elizabeth II, and Elizabeth Taylor. Her dazzling handbags are a staple on any red carpet.
In April 2018, Judith and Gerson passed away within hours of one another. The night before they died, Gerson told his wife, "Sweetie, it's time for us both to go." Together, they left their mark on this world and their legacy will not be forgotten.
Source: Jill Goltzer
Images: Gordon Munro/Leiber Collection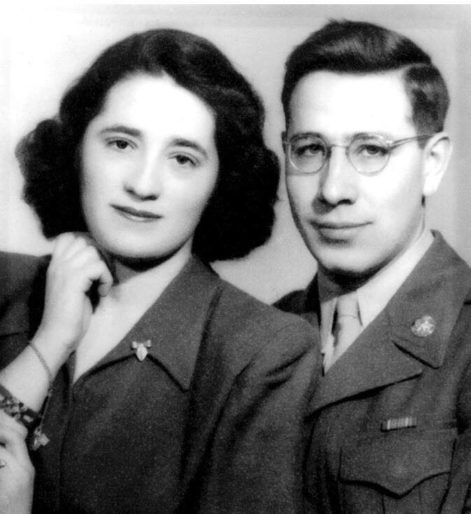 Holocaust
,
Humans
,
Jewish
,
Judaism
,
Judith Leiber
,
People