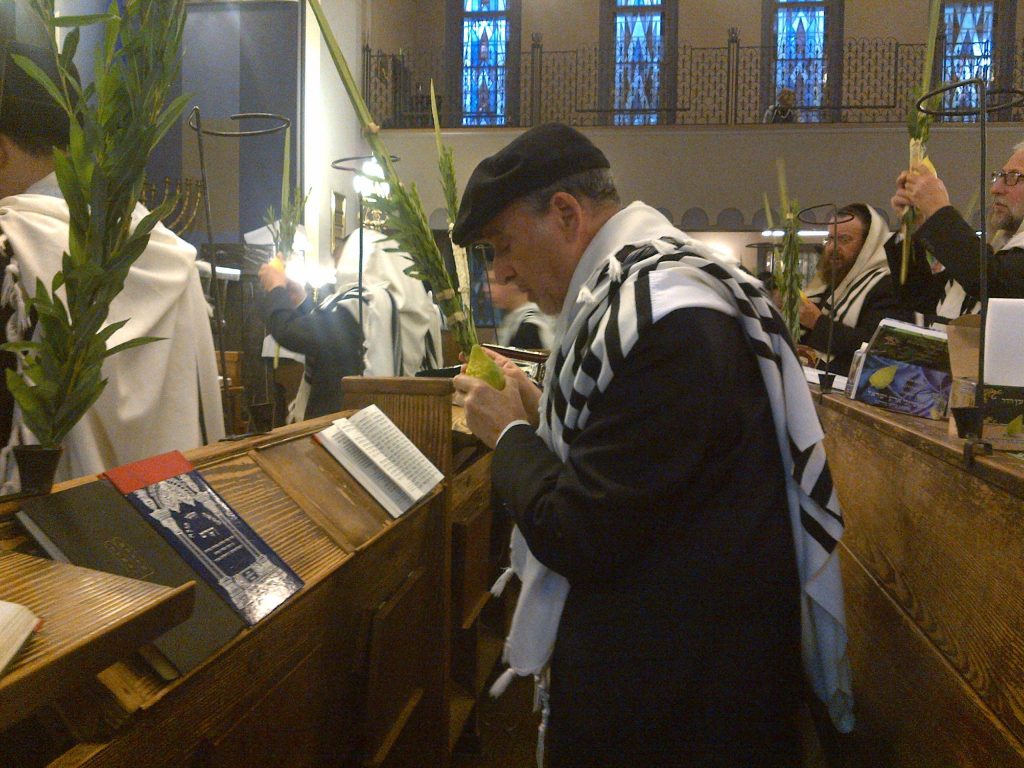 He's a Holocaust survivor.
Orphaned at 9 years old.
He's the great grandson of Marcus Lehmann.
He's an author also "Faith at the Brink"
He is steadfast in his belief in Gd and his religion.
He is a husband, father, grandfather, great grandfather and an amazing friend and an honest Jew.
Lulav
,
Sukkot
,
Switzerland