Sharon Gabay Born in JERUSALEM, ISRAEL
Sharon's work is part of the landscape on Humans of Judaism, it is an honor to share his photos.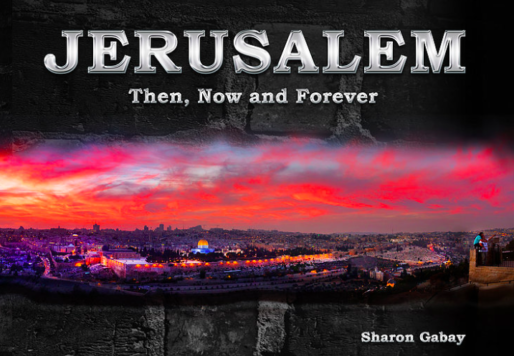 Sharon Gabay, photographer and graphic designer. Born in Jerusalem. 15th generation in the city.
With a unique perspective of the city photo. Places an emphasis on the way of life of the city and its people. Irgun Haetzel fighter grandson and a devout Zionist
Jerusalem -Then, Now & Forever. NEW BOOK Signed by the artist!!

SaveSave
SaveSave
Book
,
Gift
,
Humans
,
Isarel
,
Jerusalem
,
Jewish
,
Judaism
,
People
,
Photographer
,
Sharon Gabay