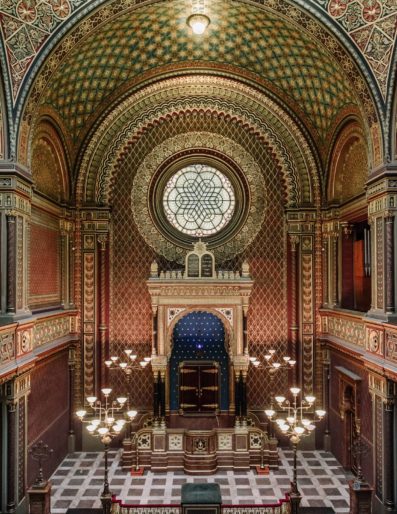 The Spanish Synagogue in Prague is one of the most beautiful synagogues in Europe.
The synagogue got its name from the Moorish style, in which it was built in 1868 on the site of the original synagogue – so called Altschul – from the 12th century.
The synagogue now belongs to the Prague´s Jewish Museum, it houses part of the exhibition, and popular concerts of classical and sacred music often take place here.
Photo: Eli Wohl Photo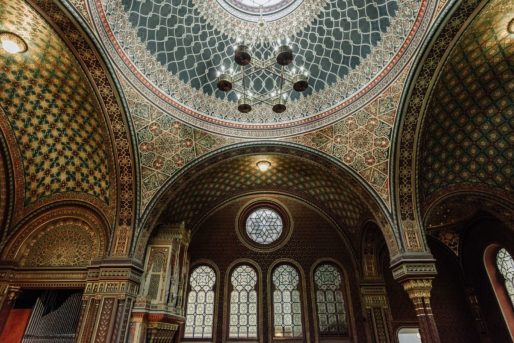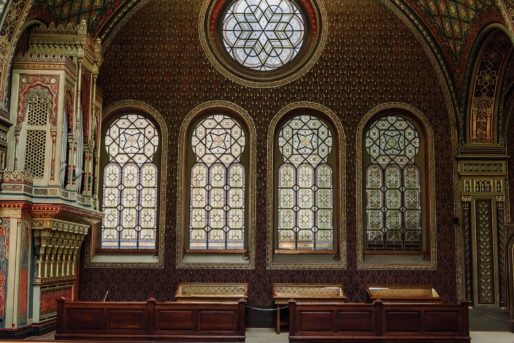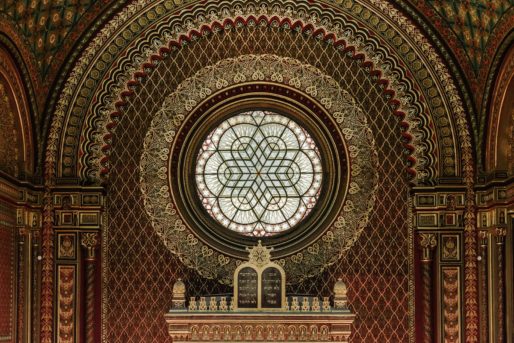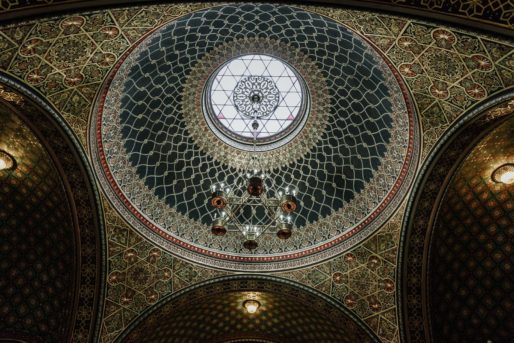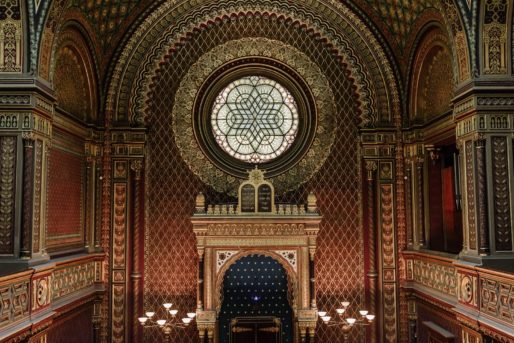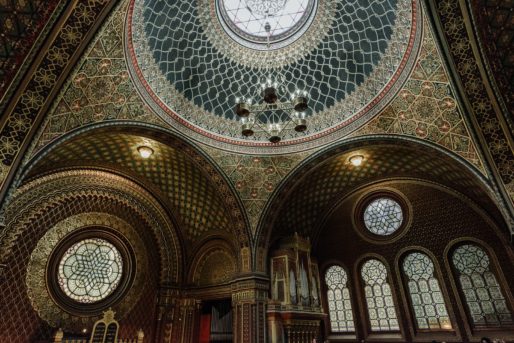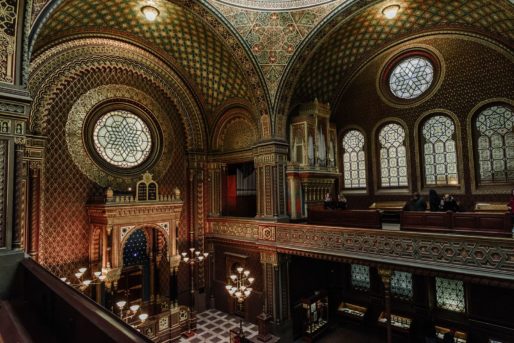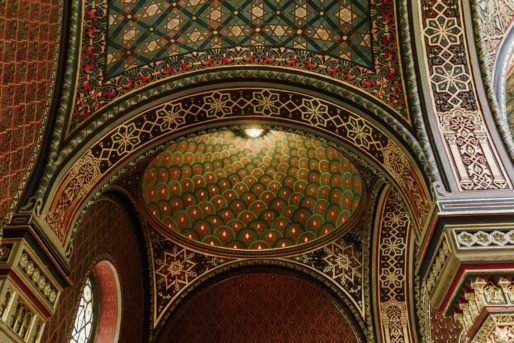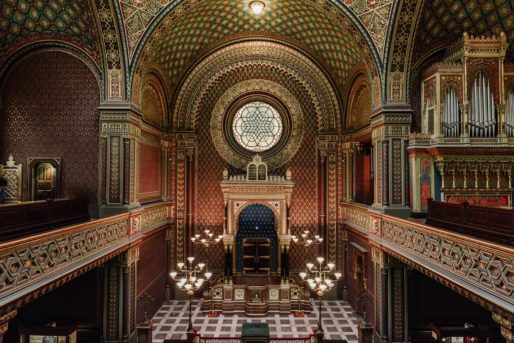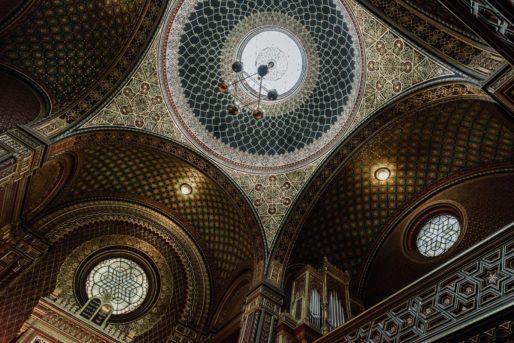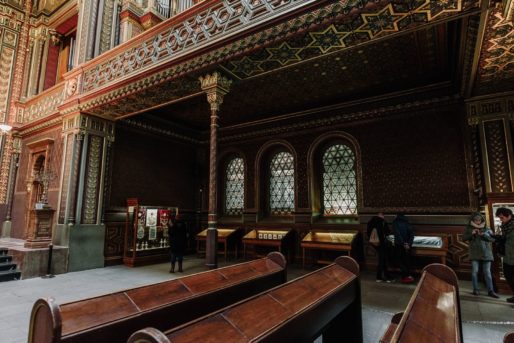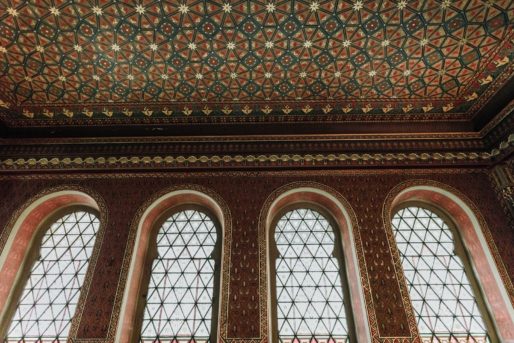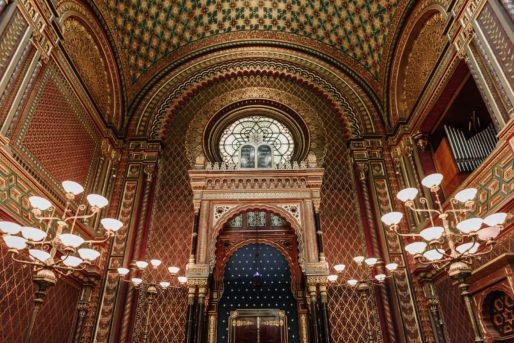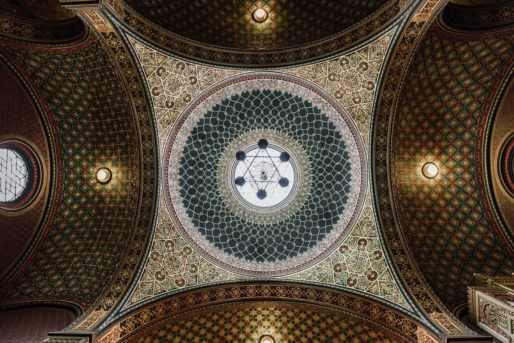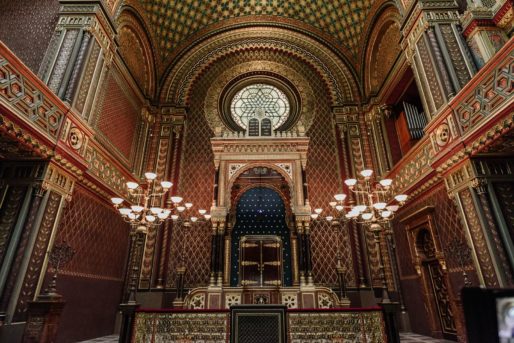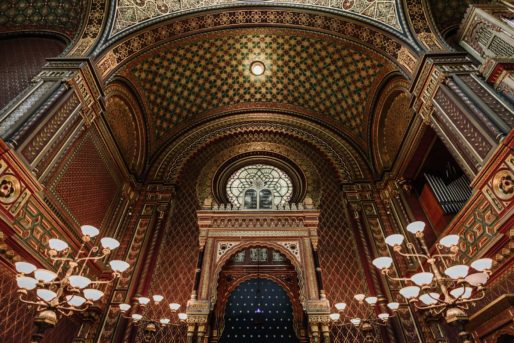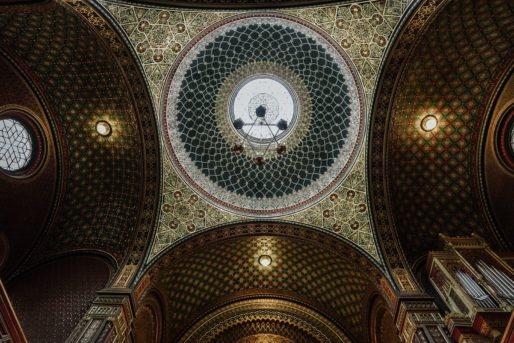 Community
,
Elie Wohl
,
Humans
,
Jewish
,
Judaism
,
People
,
Prague
,
Synagogue