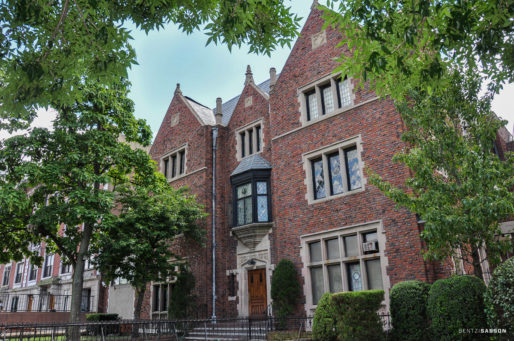 770 Eastern Parkway, also known as "770", is the street address of the central headquarters of the Chabad-Lubavitch Hasidic movement, located on Eastern Parkway in the Crown Heights section of Brooklyn, New York.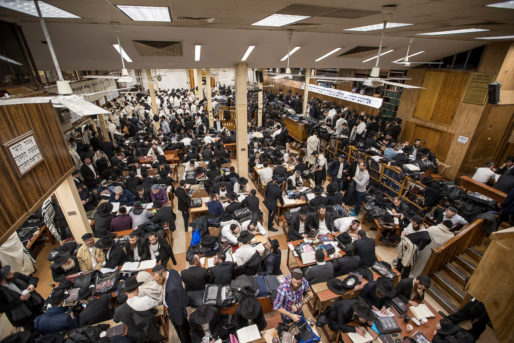 The house was built in 1920 and originally served as a medical center. In 1940, the building was purchased by Agudas Chasidei Chabad on behalf of the Chabad Lubavitch movement.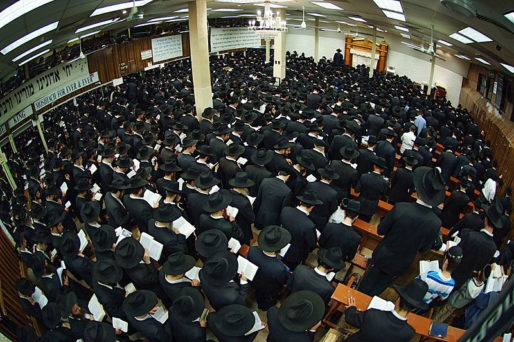 During the 1940s, the building, which soon became known as 770 became the hub and central location for Chabad. It served as the main Chabad synagogue, a Yeshiva and offices for the Merkos L'Inyonei Chinuch.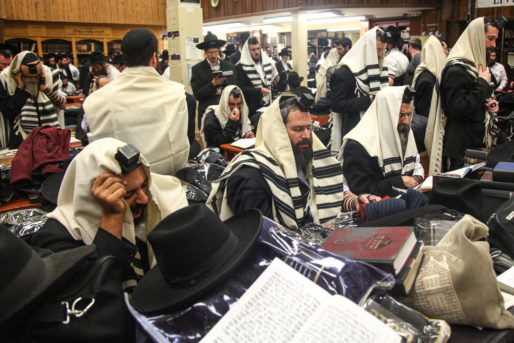 From its inception, the synagogue has served three parallel purposes. It is a place of daily prayer services, a study hall for advanced students, and an assembly hall for Chabad gatherings, known as Farbrengens.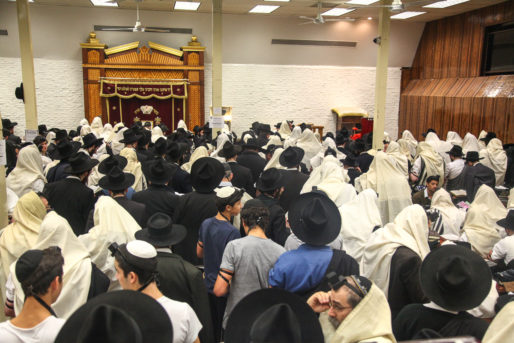 As the Lubavitch movement grew in the United States, the original synagogue became too small to house the Chasidim and students who came to pray and study there. The synagogue was expanded in several stages. The first annex was added in 1960, with subsequent expansions taking place in the late 1960s and again in the mid-1970s. The synagogue then reached its current size. The original synagogue remains as a small study hall used by rabbinical students during the week. In 1988, Rabbi Schneersohn laid the cornerstone for an ongoing renovation project.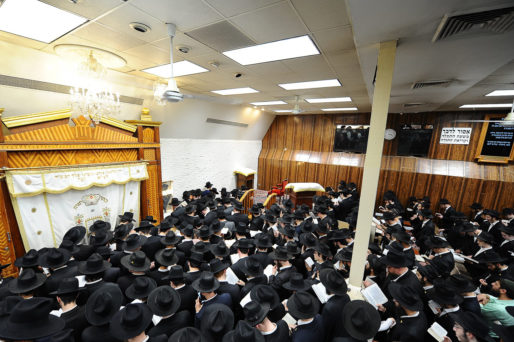 770 is an iconic site considered holy by members of the Chabad movement. It attracts thousands of visitors from around the world every year. The synagogue's official name is "Congregation Lubavitch of Agudas Chasidei Chabad".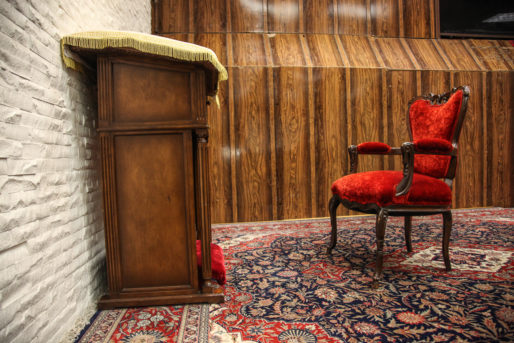 Wishing you all #ShabbatShalom #GKTsynagogue #GOKosherTravel 
Source: GOKosher Travel via Bentzi Sasson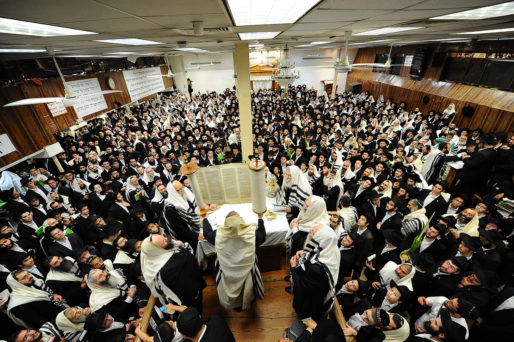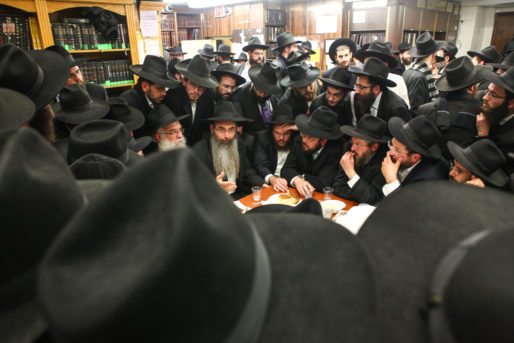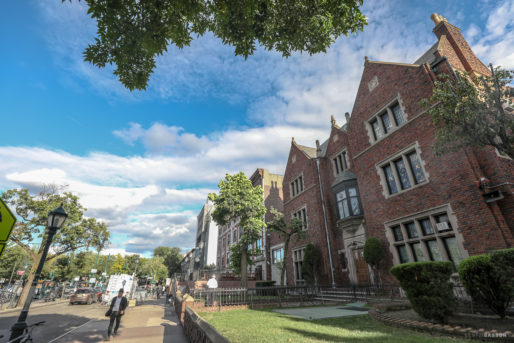 770
,
Brooklyn
,
Chabad
,
Crown Heights
,
Humans
,
Jewish
,
Judaism
,
Lubavitch
,
Lubavitcher Rebbe
,
New York
,
People
,
Shul
,
Synagogue