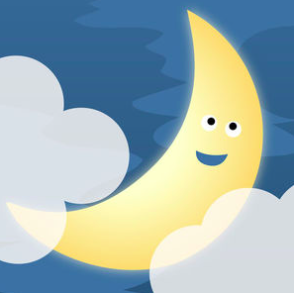 The Bedtime Shema App  is a fun and interactive learning aid for Jewish children. The purpose of the app is to help children learn to say the Bedtime Shema, the קריאת שמע על המטה.
The app takes the child through the typical bedtime routine and ends with the child saying Shema in bed with the app. Boy or Girl, there are settings for both! You can flush the toilet, brush your teeth, shut the lights, cover your eyes, and then say the Shema.
This app was dedicated in memory of our mother, Esther Bat Yaakov.
Click here for Bedtime Shema App for iPhone & Android.
For more on RustyBrick, Check out their Facebook and Twitter.
Android
,
Apps
,
Bedtime
,
Goodnight
,
iPhone
,
Jewish
,
RustyBrick
,
Shema