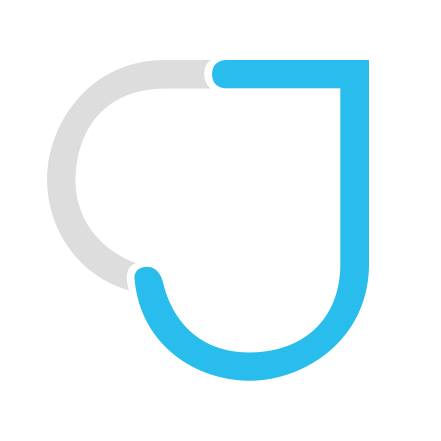 #1 Jewish dating app jswipeapp.com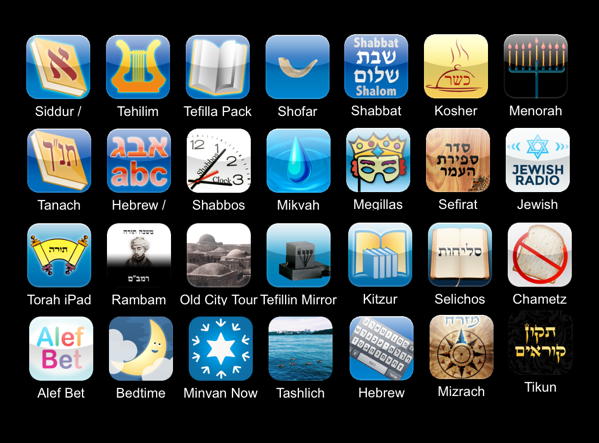 RustyBrick, Inc. is one of my favorite app developers for Jewish Oriented Apps. Click here to check out their Jewish Apps for iPhone and here for Android.. For more information on RustyBrick, Inc., check them out on Facebook and Twitter.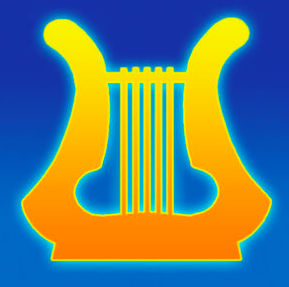 Check out RustyBricks awesome Tehillim App for iPhone. Download the complete Tehillim available right at your fingertips. Click here for the Tehillim app for iPhone and here for Android. For more on RustyBrick, check out their Facebook and Twitter.